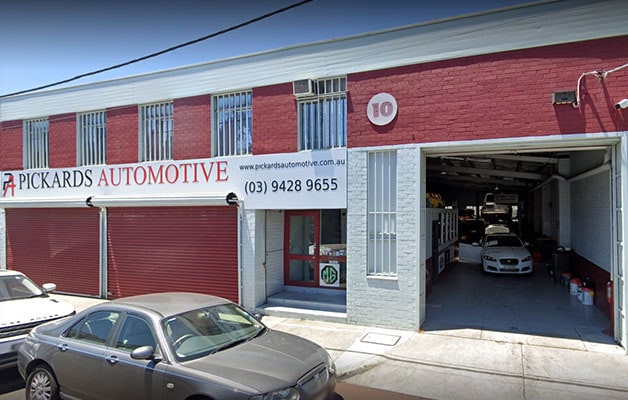 The Car Mechanic Kew Locals Trust for their European Car Service
Pickards has a long and proud history of servicing, maintaining, and repairing luxury international vehicles. If you are searching for a car mechanic near Kew who will treat your car with care, then call our experienced team today.
Our team are willing and able to provide a service for your Toyota Yaris or Subaru Forester, however we have turned our focus on European and British cars to ensure all locals can access a quality European car service. Kew locals can book a service or even organise quality restoration work for their MG, Rover, Audi, Mercedes Benz, Volkswagen, Peugeot, BMW, Volvo, Triumph, Austin, BMC, Morris, Austin-Healey Sprite, British Leyland, Land Rover, or Jaguar.  
To find out more, contact our team today. Kew locals can call, send us an email, or fill out the online enquiry form for a prompt response from the Pickards Automotive team.