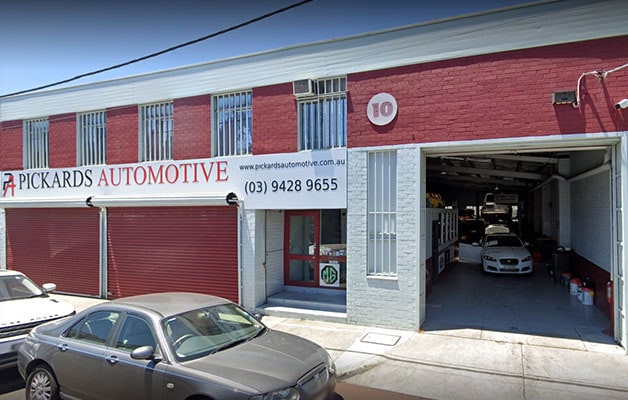 Reliable & Affordable Car Mechanic Services Hawthorn Residents Can Trust
Are you looking for a highly skilled team of mechanics in Melbourne who can provide you with a reasonably priced European car service? Based near Hawthorn, our experts here at Pickards Automotive can complete a wide range of standard and specialist services that will ensure the reliability and longevity of your vehicle. Whether you have an Audi, BMW, Jaguar, Land Rover, Mercedes, Peugeot, Volvo or a Volkswagen, our mechanics have you covered.
Book Your European Car In For A Service With The Professionals Near Hawthorn
Based in Abbotsford, Pickards Automotive are the award winning mechanics and technicians you can trust to fix and service your European vehicle from our local automobile repair shop. By using the latest repair techniques and diagnostic tools, our experts will be able to find and resolve any problems your vehicle may be experiencing as soon as possible.
To enquire about our car mechanic services near Hawthorn, please give our team a call on 03 9428 9655 or book a service with us online now.